Engage your ideal prospects on LinkedIn
# 1 Lead generation agency on LinkedIN
LeadIn uses data from thousands of social sales prospecting campaigns to send personalized, proven messages to your dream customers on LinkedIn, getting positive responses straight to your inbox.
On average, our clients generate 10 to 30 high-potential sales meetings and interviews per month
LinkedIn leads won by our clients
What does the LeadIn service do for you?
We have taken our LeadIn® technology twice as far by taking care with and / or for our clients of the setup, implementation and analysis of the entire campaign.
We engage, track and relaunch your ideal prospects, right up to engaging high-potential sales conversations and generating appointments in your agenda.
Why call on LeadIn for your prospecting?
Selling is an evolving field and traditional sales techniques are less and less effective; the cold call positive response rate is less than 2.5%, and on average only 20% of sales emails are opened.
This is why social selling is increasingly used by businesses of all sizes to drive sales and create business opportunities. At LeadIn, we empower our clients with the power of social selling, using LinkedIn as a priority market stimulation platform.
LinkedIn targeting, writing and executiondata-driven
Take advantage of our best multi-channel lead generation strategies and engage your most qualified targets and decision-makers by leading them directly into your sales funnel for your offers. 100% done-for-you.
How we help you increase your revenue and fill your pipeline with LinkedIn
Our multi-channel lead generation strategy targets and engages your most qualified targets and decision-makers,
leading them directly into your sales funnel for your offers. It is guaranteed!
Multiply your prospecting reach, your productivity and your results by 10X
The power of a dedicated LinkedIn salesperson at a significantly lower cost. Our experts boost your productivity and return on investment while generating qualified leads.
Leverage the most secure and advanced LinkedIn automation platform
Your LinkedIn reach needs to be scaled efficiently, securely, and affordably. Instantly access hidden sales opportunities on LinkedIn.
Intelligent response management dashboard
Use our exclusive customer dashboard to track and respond to your leads so you never miss a chance again.
Real-time campaign / metrics reports
Instantly see performance statistics for all your campaigns and compare which strategies are driving the most results.
Automated follow-up messages to top talent
Stop wasting hours of your day manually sending follow-ups and reminders and let our proven system do it for you.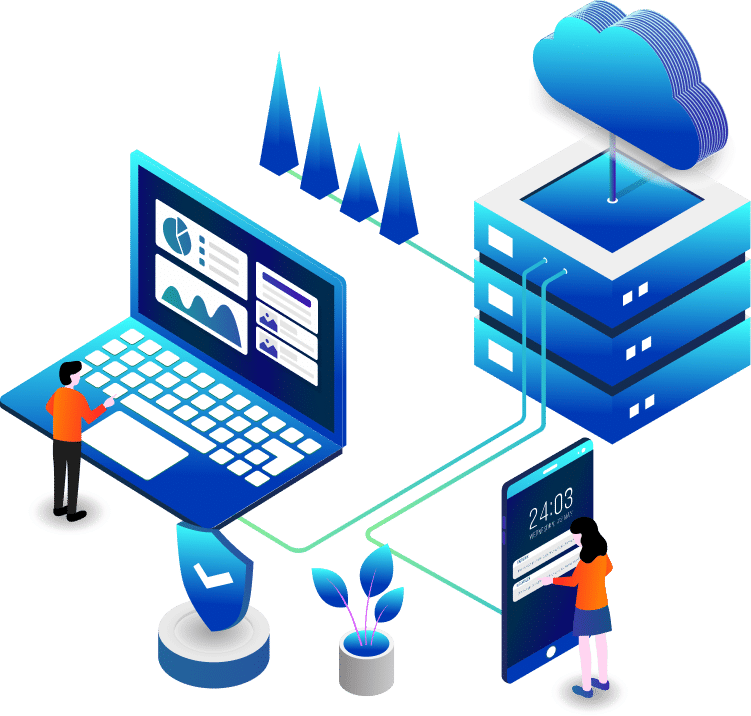 LinkedIn lead generation pricing
We know that not everyone starts in the same place! Let our B2B experts develop and run a proven prospecting system for you that will deliver pre-qualified leads straight to your inbox.
Reserve your pack and let us take care of everything today.
Setup fees offered for any commitment of at least 3 months (-500 €) *
Setup fees offered for any commitment of at least 3 months (-500 €) *
Setup fees offered for any commitment of at least 3 months (-500 €) *
* Number of monthly boarding places limited. Click "Start Now" for more information.

frequently asked Questions
You have a question ? We've probably answered it already below!
How long does it take to get started with LeadIn?
On average, it takes between 7 and 10 working days for the launch of campaigns from the day of registration. This is the minimum time necessary for our teams to write your file, have it validated during the pre-launch call, then the implementation and effective start of the campaigns.
What should I expect for 1,000 leads engaged by LeadIn for me?
On average, LeadIn clients see between 30 - 80 responses / conversations per month per 1,000 engaged targets. The total number of qualified leads depends on the following factors:
- How active is your target audience on LinkedIn?
- How can you differentiate yourself from the competition? Added value of your offers, pricing, etc.
- Are you already a major player in your market?
On average, our clients make 5 to 20 quality appointments per month and per account.
How do I unsubscribe from LeadIn?
Simply send an email to your account manager or to [email protected] Also note that we have an initial commitment of at least 3 months for any new service pack. Then the service can be canceled at any time. For more details, contact your account manager.
Can I use LeadIn's LinkedIn Automation Platform without the made-for-you service?
Yes - And the current offer gives you a 14 day free trial! Our system allows new customers to use our LinkedIn automation tool without our "made-for-you" service, while being available to you via support available via chat from the platform. Go to the "Solutions" page.
Is my LinkedIn account at risk using these tactics?
Although we have not seen any issues so far after more than two years of intervention and for over 100,000 messages sent, there are risks associated with using these tactics on your LinkedIn account. Our security options (account warm-up, AI, volume control and restrictions) and automatic withdrawal of connection requests pending acceptance will ensure you can enjoy the service without interruption. This is not the case with Google Chrome extensions!
No. LeadIn only sends free InMail to "Open Profiles" to make sure we never use up your InMail credits. However, you must have a Recruiter Lite license allowing us to build hyper-personalized targeting according to your job descriptions as well as to be able to guarantee the use of the tool in complete safety.
Let's make your LinkedIn
a machine serving your growth objectives.